How To Get FREE Gems For Clash of Clans
This is what I use to get Free Gems in Clash of Clans.
I also use this to go out to eat for Free.
Keep in mind this is not like the other "Get Free Gems" that scammers are trying to push on everyone. (I'll explain…)
I use a program/site called MyPoints, and I have been a member since 2005. You can get a $50 iTunes gift card for 7,940 points. And as you can see from the image below I currently have 6,967 points and I just got a $50 iTunes gift card last month. Mainly because I had a lot of points and didn't redeem them. I normally redeem points twice a year and get $50 cards each time. Also below is a picture of some of the other gift cards you can get. I normally like getting Applebee's or Buffalo Wild Wings to get the free meals.
Proof on how to get a free $50 gift card – Part 1
Proof on how to get a free $50 gift card – Part 2
Quick Side Note on 'Other' Point Systems
Now, I have tried a few other 'point' systems that offer points for iTunes or Google Play cards. Mainly the other ones that I have seen offered by other YouTube gamers are apps that you download to your phone, and you get points for downloading and installing apps on your phone. (Example: "Klaus Gaming" uses a program called Cashforapps) I have tried this app and it is horrible and only gotten worse over the years. Basically you need to download the app, then it has a list of apps that you download and play for points. Half of the time you needed to open the downloaded app for a few minutes to even be able to get the points. Even then, the points do not even register most of the time. So you spend a lot of time downloading apps and not even getting points for them. It was a very frustrating system that was buggy at best.
Onto the MyPoints system that I use and have been for 14 years now.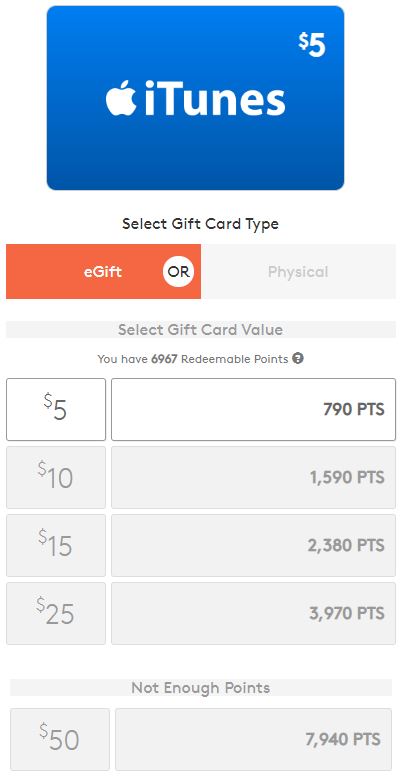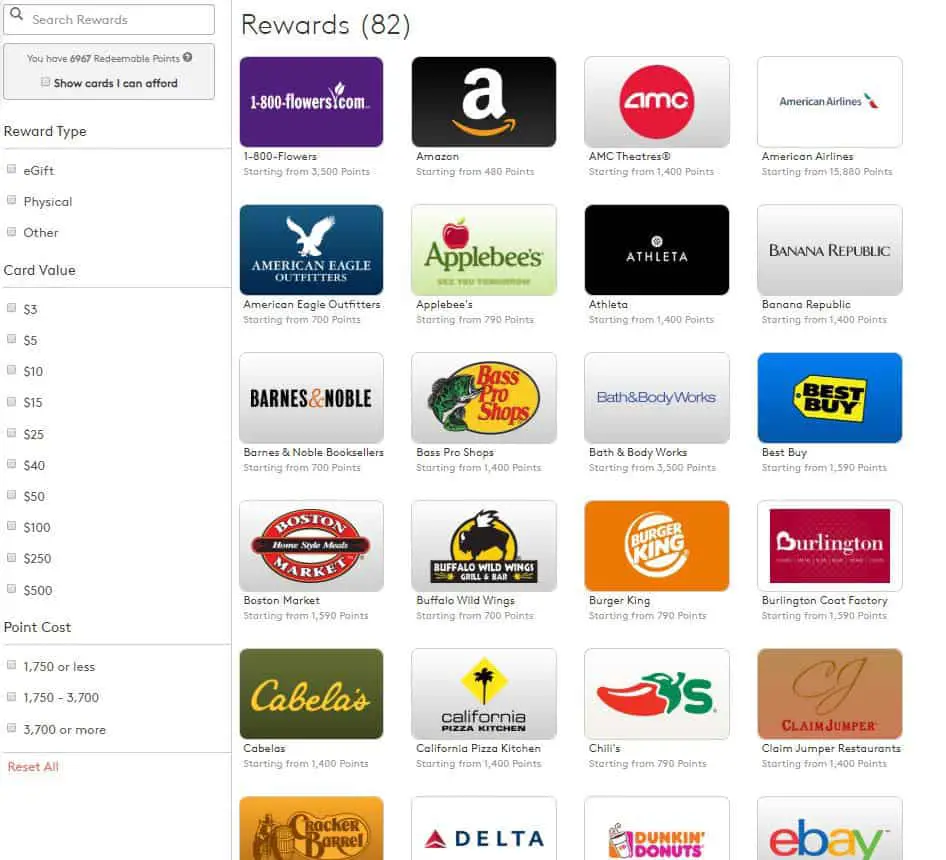 How Exactly Do I Get Points And Free Gift Cards?
Onto the good stuff…
So how does one go about collecting points and getting the Free Gift Cards?
Once you signup for MyPoints, they start sending you emails. (Image below of a sample email.) All you need to do is click on the big button that says Get Points and you get 5 points for each email you click on. It is 100% free and you do not need to spend any money AT ALL.
NOW, a side note…
The emails are for partner stores, and if you click on the get points button it will take you to the partner store, you will need to give it a minute to load the page to get the 5 points for the email. In the email, it will tell you that if you shop at the partner store after clicking on that email you will get extra points which can range from a flat 1,000 / 2,000 or 6,000 points, or sometimes you will get a set amount of points per dollar spent. The example email below if you were to go shop at Amazon and get a 12 pack of Iconic Protein you will get an additional 2,000 points.
Personally I only click on emails and I don't use the links to go shopping if I did I would get more points sure, but I stick to the free route and just collect points by clicking the email. You can do whichever you wish.
MyPoints Email Example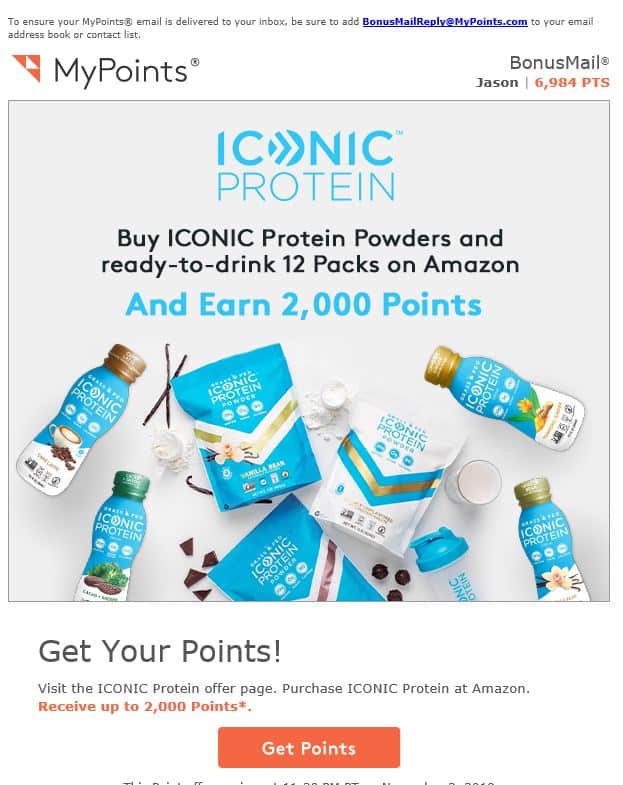 MyPoints Referral System
MyPoints also has a referral system where you can get some extra points for any friends you have signed up with your link. I would be greatly appreciative if you used my referral link when you sign up. I'll get 25 points for you signing up. MyPoints Link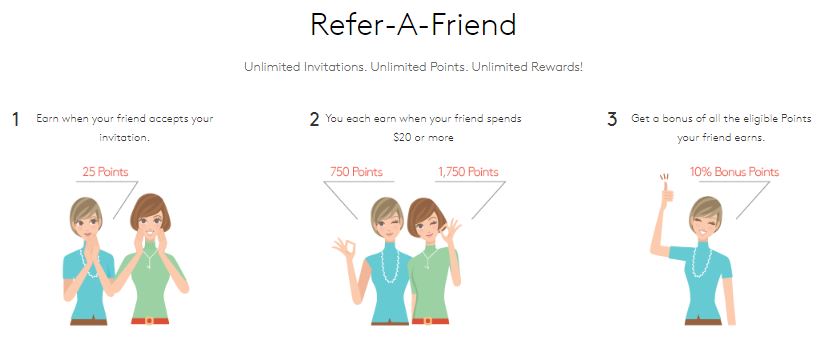 My Bonus Offer To You
And as a bonus, if you are in my clan, when I collect points for iTunes cards I will use them when they offer the bonus gems for clan-mates offers, so you can get even more free gems. Also if I start getting a ton of extra points I will just start giving away iTunes gift cards to anyone in my clan that is loyal and sticks around.
---
Bird Scooters
Another product I love using almost daily is Bird Scooters. They are cheap and just a crap ton of fun to ride around downtown on my lunch breaks or just on an afternoon work break.
If you Sign up with Bird please use my Code ZWRBVZO
Not only do you get a Free ride for signing up with my code, but I also get a free ride.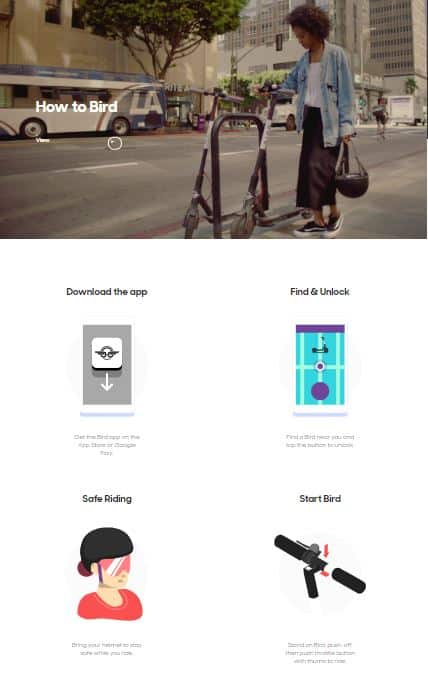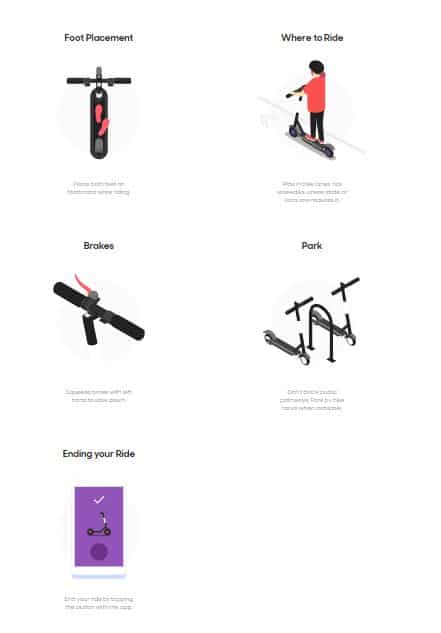 ---
Now let's move onto something FREE. Morning Brew – The daily email newsletter covering the latest news from Wall St. to Silicon Valley. Informative, witty, and everything you need to start your day. Become Smarter In Just 5 Minutes. Get the daily email that makes reading the news actually enjoyable. Stay informed and entertained, for free.
I have been subscribed for about 4 years now. It's been a nice quick read first thing in the mornings to get caught up on what's going on.
So just click on the Morning Brew link to get signed up.
Here's what to expect:
"We'll send all the need-to-know and some of the fun-to-know business news straight to you every morning (Monday through Saturday). It's the only newsletter where you'll see Federal Reserve policy, Spotify streams, IPOs, and Shaquille O'Neal all in a single email."